News
01-06: We move on the improve the line-up of riders like Sjors Handgraaf.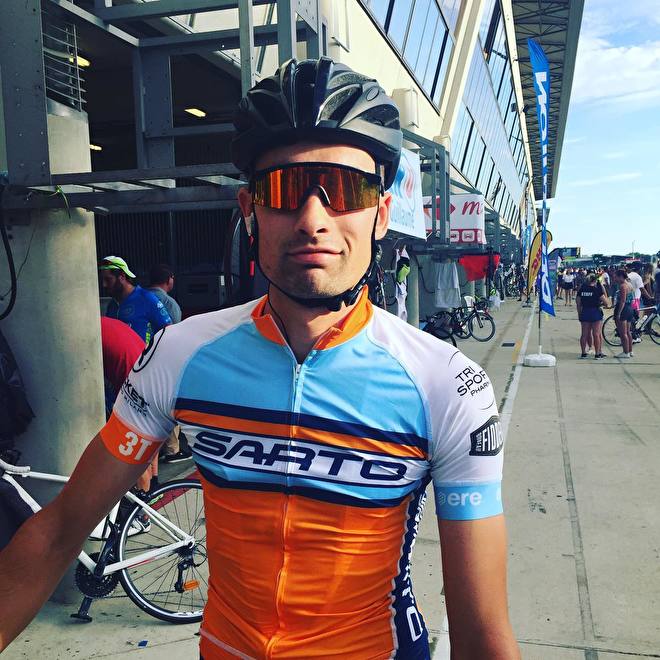 01-03: Time Sports is going to provide us the new Xpro pedals for the team bikes.
12-10: 3T cycling is going to be our new partner for the cockpit and seat-post of our team bikes. Yeas we are receiving the Stealth edition as real masters of endurance.
22-09: we are very proud that four riders of the Continental team Destil-Piels are joining our squad. Peter Schulting, Jeff Vermeulen, Gert-Jan Bosman and Joey van Rhee have an awesome track record with vicotries at many UCI races.